Ankur Razdan
Office Coordinator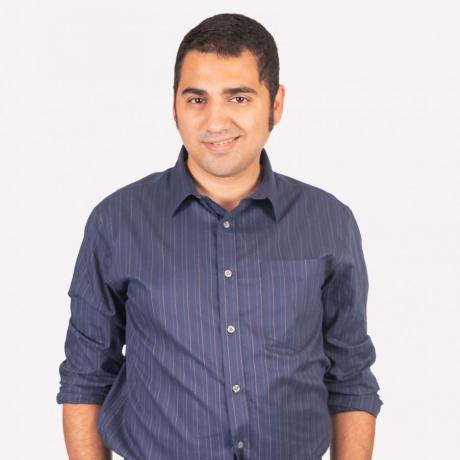 My name is Ankur and I'm here to get you connected with a stellar physical therapy experience. I like to work at places that help people improve their lives, and that is what Rose PT's intimate, boutique, mission-driven care provides to clients.
I love travel and have spent years living abroad. My favorite form of travelling is to make extended stays in a single place—living and working amongst the locals, learning the country's societal and political problems, and discovering the sources of people's joy and meaning.
On the weekend you can find me reading, writing, and making music. My reading covers all subjects that interest me: modern and classic novels, short-stories, history, linguistics, poetry, German language, and politics. I write fiction with equal emphasis on the everyday and the surreal. Jogging is my physical activity of choice, and I am always trying to bolster my endurance.
I have a B.A. in History from the University of Arizona and I love to hike and cook.