Bree Eliades
Physical Therapist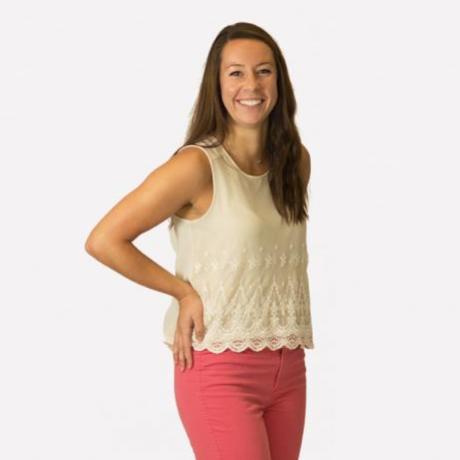 Trigger Point Dry Needling

Active Release Techniques (ART)

Certified Strength & Conditioning Coach (CSCS)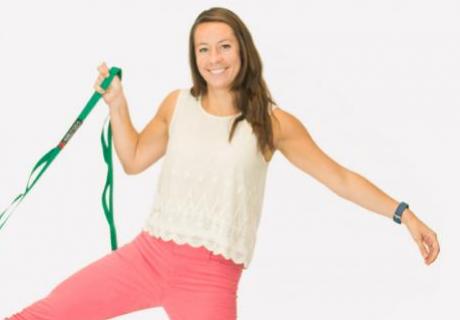 My affection for physical therapy grew as I always loved the idea of working with athletes who have a true passion and drive to continue performing their sport, activity or event at their best capacity. I enjoy treating a wide variety of clients from the weekend warriors to the high school and collegiate level athletes. I have a special affinity for runners, myself enjoying endurance running with participation in the Marine Corps Marathon, the Richmond Anthem Marathon, as well as the Baltimore and Annapolis Half Marathons.
In my spare time you can find me cheering on my New Jersey and New York teams, as well as my alma mater James Madison University (Go Dukes!), traveling the world, attending concerts, catching some sunshine at the shore or finding my way down the ski slopes. I recently just moved to Adams Morgan and look forward to exploring the D.C. area. I also hope to get involved with coaching a local youth soccer team in the near future.
I'm from northern New Jersey and grew up with a very active childhood being involved with soccer, basketball, lacrosse, softball, track & field, skiing, and snowboarding. I earned my Doctorate of Physical Therapy from the University of Maryland, Baltimore. In addition to my DPT I am also a Certified Strength and Conditioning Specialist.
I'm love working at Rose because it allows me to continue to grow as a PT with the amazing educational opportunities and the patient focused treatment sessions.