Brianna Hurt
Physical Therapist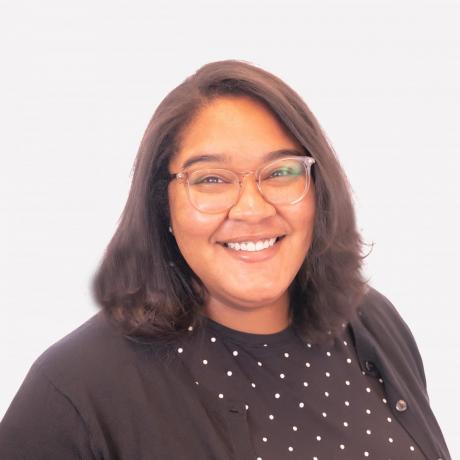 You may be surprised to learn that physical therapy is a second career for me. Before becoming a physical therapist I worked as a financial statement auditor of the United States Federal Government right here in Washington, DC!
I changed careers because I wanted to make a difference in people's lives and help recreational athletes like myself continue the sports and activities that they enjoy. Growing up I was involved with numerous activities and sports, but I was drawn to soccer because I enjoyed the competitive nature and team-building atmosphere that it provided. While I continue to play soccer, I have found a new love of running, triathlons and weight lifting. These sports have allowed me to see what the human body can endure and gave me an appreciation for proper training and recovery.
Weightlifting is something I have always enjoyed doing and it has been a great compliment to my triathlon training. Shortly after my first triathlon I tore my anterior cruciate ligament (ACL) and spent several months recovering and focusing on strength training, to return to my new found love of triathlons. I was lucky to have a great triathlon community surrounding me who supported me while I started training again for the next race. For me, the best part of competing in races is the community support and the feel of being on a team even though it is an individual sport.
I was raised in Northern Virginia and attended Howard University in Washington, DC for undergrad and obtained my Doctorate of Physical Therapy from Elon University in North Carolina. I have lived in the DMV for several years and am glad to call this wonderful area home. When not at Rose Physical Therapy, you can usually find me enjoying events around the city, at a local coffee shop, traveling and supporting friends at various races.