Cody Kenly
Physical Therapist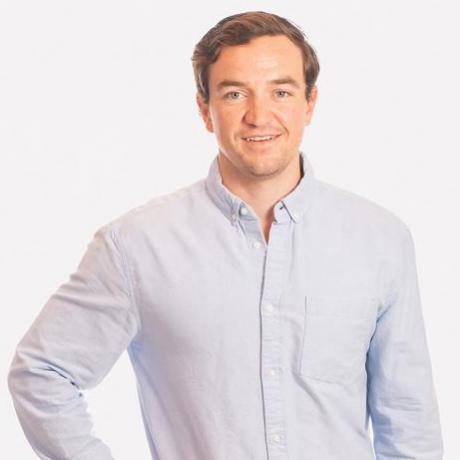 Born in Washington, D.C. and raised in Maryland, I have planted strong roots in the area and aspire to help my fellow residents. As a physical therapist and Certified Strength and Conditioning Specialist (CSCS), I enjoy the art behind individualizing a treatment plan to help everyone reach their goals.
My own athletic injuries in everything from football, lacrosse, baseball, to swimming, led me to this profession and I never looked backed. I obtained my B.S. in Kinesology from College Park (Go Terps!) and my Doctor of Physical Therapy at the University of Maryland Baltimore.
As a physical therapist at Rose, I'm excited about our values on providing patient centered care and commiting to a lifetime of education and growth within the profession. Our one-on-one, one-hour appointments with a physical therapist are best in the industry; and our ability to bring multiple expertise to each patient makes a big difference on their recovery. For instance, in our offices every therapist performs dry needling and uses treatments like Active Release Techniques (ART), Graston, and McKenzie MDT. This means we can handle the most complex injuries and simplify them for our patients.
While my football and lacrosse days are in the past, I still remain very active outside the office. I have recently tried my hand at a few new hobbies including Cross-Fit and triathlon training. My favorite hobby is hiking. After living in Arizona for six months, I developed a new life goal to visit all 61 national parks. I have a long way to go but I'm excited for the adventure! Outside the office you'll likely catch me hiking or with my feet up in a hammock along the trail, filling out my National Park Service Passport.