Danielle Guy
Physical Therapist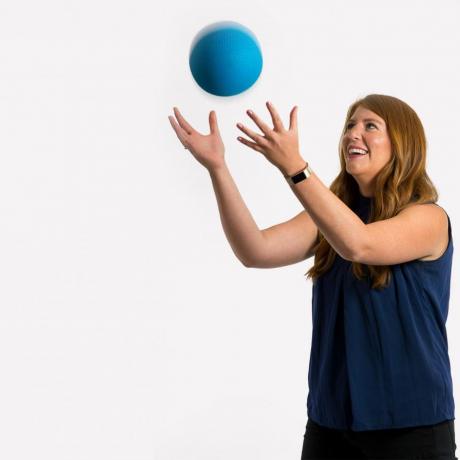 McKenzie Mechanical Diagnosis and Therapy - MDT
Trigger Point Dry Needling
Active Release Techniques (ART)
Hi I'm Danielle! I have been passionate about pursing a career in physical therapy since my first injury playing lacrosse when I was 16. I have been especially interested in injury prevention and educating clients on long-term ways to improve the way they move to continue enjoying what they like to do.
 
Through my clinical rotations I have gained experience in many different settings and have worked with many different diagnoses and patient populations. I was drawn to starting my career at Rose PT because of the personal care we are able to provide with one-on-one sessions. I look forward to advancing my skill set and continuing to grow as a PT!
 
I am originally from Southern Maryland and have lived in this area for the past 3 years while attending PT school. I attended West Virginia University for my undergraduate degree in Exercise Physiology & Aquatic Therapy. (Go Mountaineers!) And recently received my Doctorate of Physical Therapy from The George Washington University.
 
In my free time you can find me with my dog, Nelli in our neighborhood of Columbia Heights, hiking, rooting for all DC sports, exploring new restaurants in the city or boating with my family in Southern Maryland.