Dhruvy Patel
Physical Therapist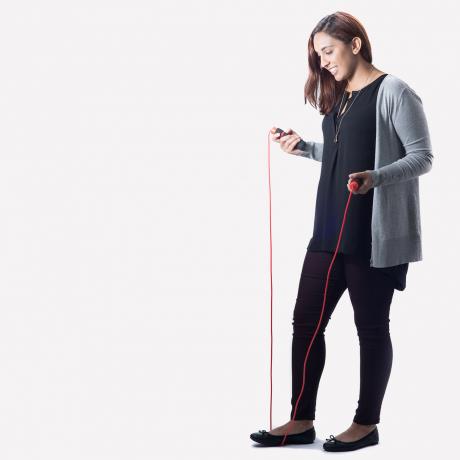 McKenzie Mechanical Diagnosis and Therapy - MDT

Trigger Point Dry Needling - TDN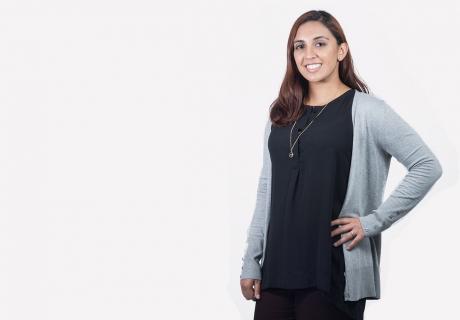 Hi, I'm Dhruvy and I'm a physical therapist here at Rose. I found my passion for physical therapy through work with at a local physical therapy clinic that specialized in treating low back and neck pain. Like Rose, this clinic had doctors who were specialized in the McKenzie Method of Mechanical Diagnosis and Therapy (MDT).
I joined Rose because I was drawn to the way that the clinic treats patients. With one-hour, one-on-one care I have the most freedom to make a positive impact on my patients' lives. Seeing the improvements we make with our patients everyday is incredibly rewarding and something unique to Rose.
For schooling, I attended the University of Illinois at Chicago where I received a Bachelor of Science in Kinesiology, and then remained in Chicago for my Doctorate in Physical Therapy at Governors State University in University Park, IL. You could say that I have very strong Chicago roots as I grew up in that city as well. I am bilingual in English and Gujarati, and my family has a diverse cultural background, with various family members living all over the world.
Outside of work, I enjoy reading, yoga, and pilates. I currently live in Columbia Heights with my husband.