Imani Mack
Physical Therapist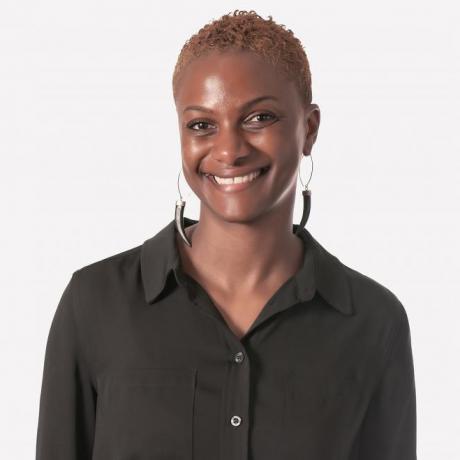 Trigger Point Dry Needling (TPDN)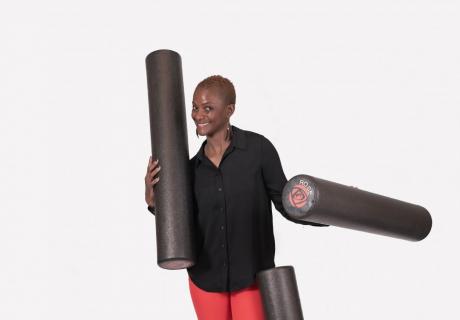 Hi, I'm Imani and have over a decade of experience in orthopedic physical therapy. My passion and desire for helping people started at an early age as I grew up watching my father work in roles of providing service and education to others.
I was exposed to a career in physical therapy through my father. He went into physical therapy following a car accident, and this afforded me the opportunity to meet his therapist. I was inspired by my father's recovery and reduction in pain, and also by the light hearted, fun and empathetic interactions with his therapist that made his recovery go smoothly.
This is ultimately what attracted me to Rose Physical Therapy, where our unique one-on-one treatment sessions allow me to address my clients' injuries with a special diagnostic approach and manual treatments that help get my patients get well. It is important to me to be an advocate for my clients as well as providing education to help them with daily activities, which is why I love working at Rose. One hour treatment sessions allow me to develop personal relationship with my clients and improves the effectiveness of my physical therapy in reducing pain, and makes it fun. 
I was a NCAA Division 1 track and field athlete at Virginia Tech University, where earned a BS in Human, Nutrition, Food, and Exercise. In my senior year I tore a ligament in my knee that required orthopedic surgery repair. As I attended the University of Maryland Eastern Shore for Physical Therapy school, I became a physical therapy patient at the same time. Although challenging this experience made me even more empathetic for my clients and passionate about my career as a physical therapist.
I came to Rose after working at the Under Armour headquarters where I enjoyed working with many athletes. I have a soft spot for treating runners, and post-surgical patients but also enjoy treating a variety of other conditions including neck and back pain.
I am a social butterfly and really enjoy hanging with friends as well as meeting new people. I love being outside, especially when the weather is nice and enjoying live music, running, or just walking around and taking in the sites of Washington DC. I am also a huge foodie and enjoy trying new things. I am inspired by the human body and a person's ability to heal from an injury to return to function and am thankful to have found a career that allows me to assist in that process on a daily basis.