Jack Emerson
Physical Therapist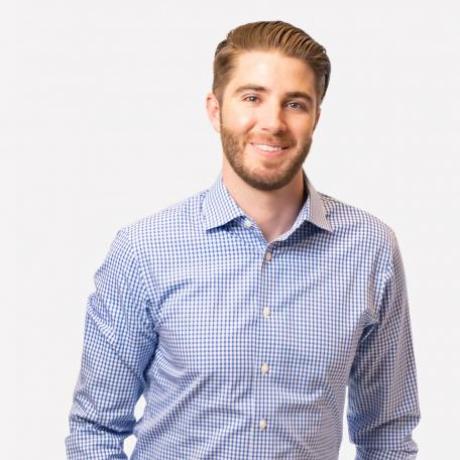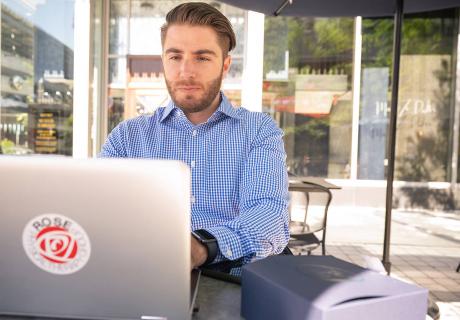 I grew up in Orange County, California where most of my time was spent in or near the water. I swam competitively from kindergarten through high school before deciding to hang up my goggles before starting college.
I moved to Washington, DC to study Latin American affairs at Georgetown University. I deeply respected the members of the Jesuit religious order who lived and taught on campus for their commitment to education as well as their advocacy for social justice. I contemplated becoming a Jesuit myself and opted to begin working in non-profit fundraising to continue reflecting on this major life decision. I ultimately concluded I was meant to follow another path, but I did not know that path might be.
After some personal and professional soul searching, I felt a calling to get back in the water and try my hand at triathlon training. In the midst of training for my first triathlon, I had an epiphany: I wanted to be a physical therapist! As a physical therapist, I am privileged to educate, accompany and advocate for my clients along their rehabilitation journey and provide individualized care to serve each client's unique needs.
I enjoy working at Rose because of its commitment to providing one-on-one treatment time to all clients, something which is difficult to find in many physical therapy clinics. I also believe strongly in continuing education so that I can stay up to date on the most effective treatment methods. Rose supports my pursuit of continuing education so I can provide clients with the highest quality care.
I enjoy helping clients regain functional independence to meet their personal goals, whether it be returning to sport or lifting their grandchildren without pain. I enjoy treating musculoskeletal and neurologic conditions as well as men's pelvic health conditions including incontinence and pelvic pain. I am interested in health policy and health equity, particularly for persons with Limited English Proficiency and members of the LGBTQIA+ community.
When I am not at work I enjoy traveling, running, spin/cycling, reading, rewatching Parks and Recreation, and exploring Virginia wineries and breweries with my partner--who is also a PT!