Katrina Hufnagel
Office Coordinator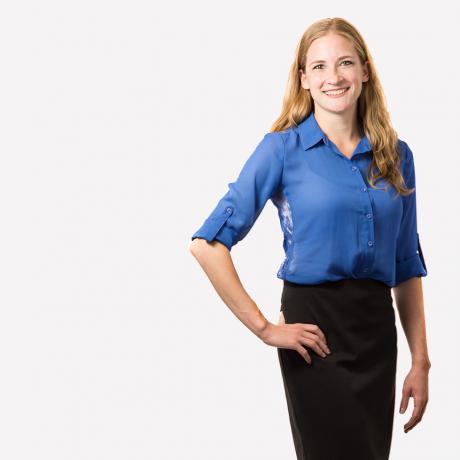 B.S. in Pre-medicine
George Washington University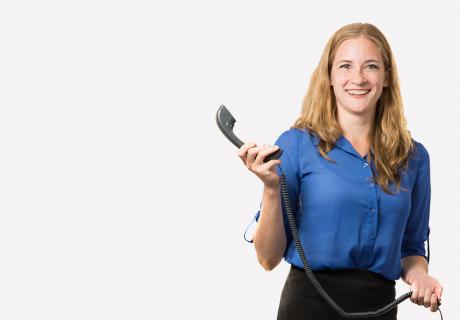 Hi, I'm Katrina and I manage new patient intakes at Rose. You will usually find me answering the phones or helping run seminars. For instance, I am certified in FMS and can lead those seminars, and I often assist on the weekends.
As a volleyball player at George Washington University, I started working with Rose PT because of the clinic's excellence in treating athletes. I myself was injured and I wanted to learn more about physical medicine. I started working weekends not long after the clinic opened, helping with events, and am now managing the patient intake experience.
I grew up in Rockville, MD and have a B.S. from George Washington University.