Mary Burke
Physical Therapist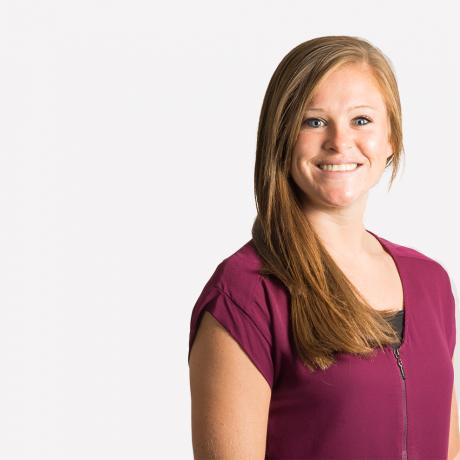 Trigger Point Dry Needling - TDN

Active Release Techniques - ART
I have always gravitated toward orthopedic physical therapy and sports rehabilitation. I am particularly interested in treating acrobatic athletes, as well as runners and CrossFit athletes. I have been involved in athletics my whole life and was a competitive gymnast since the age of 5. I was a member of the Gymnastics Team at the University of Missouri, and helped the team qualify for the NCAA championships.
I am a native of Palatine, Illinois, and received my Doctorate of Physical Therapy from the George Washington University. I am certified in Trigger Point Dry Needling and am working on gaining additional certifications in other areas.
My hobbies include running, hiking, camping, and pretty much anything else outdoors. I enjoy spending time with family and friends and currently live in Northwest DC.