Melanie Insley
Physical Therapist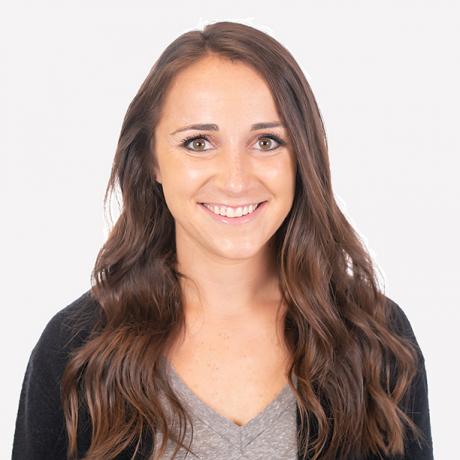 Trigger Point Dry Needling TPDN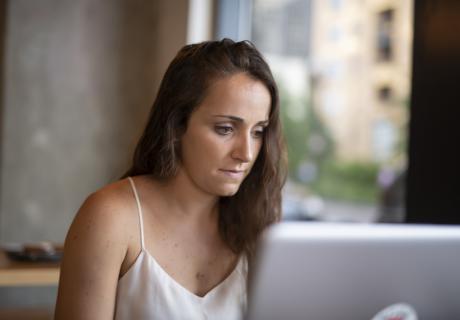 Although I dabbled in various sports growing up, soccer was ultimately the sport that caught my attention and kept it. I was a NCAA Division I soccer player throughout college, where I played defense and center midfield. I was a two-year team captain, and during my junior season I was MVP of our team.
Soccer shaped me in multiple ways including giving me exposure to physical therapy after suffering my first knee injury in high school. This opened my eyes to the impact that good, quality physical therapy can have in a person's recovery through good communication, rapport-building, and teamwork between the patient and therapist. The collaboration between my physical therapist and myself allowed me to find joy in what was a challenging time at that point in my life.
As a physical therapist at Rose Physical Therapy, I help my patients return to their activities the same way my physical therapist helped me return to soccer. Rose Physical Therapy is unique by providing hour long, one-on-one sessions with our clients. This provides ample time to help determine the root cause of the problem and develop the most appropriate means of treatment. As physical therapists at Rose, we have ample opportunities for continuing education which allow us to incorporate various treatment techniques into each session, which make a positive impact on client outcomes.
I will always remember my first game back and how amazing it felt to finally step on the field again with my teammates, and I look forward to helping my patients achieve that same feeling when they are able to return to their activities. No matter how big or small the injury may seem, I am excited to work in a setting that allows me to provide one-on-one care, and bring forward my innate love of teamwork to accomplish the patient's goals.
I graduated Physical Therapy School from Emory University in Atlanta, GA. Outside of work I enjoy spending time with friends, going to new restaurants, and going to any live music event. And although I live in Washington D.C. now, you can find me cheering on any Philadelphia sports team, especially the Eagles (sorry Washington Redskins fans)!
Outside of the clinic I love trying various workout classes, exploring new places, and traveling. When looking back on the last ten years, I can confidently say that my experiences have left me feeling excited and confident about any adventure I come across. I am excited about the future and my career in healthcare as physical therapist, and cannot wait to help my patients find joy through their journey of physical therapy.