Natalie Phillips
Physical Therapist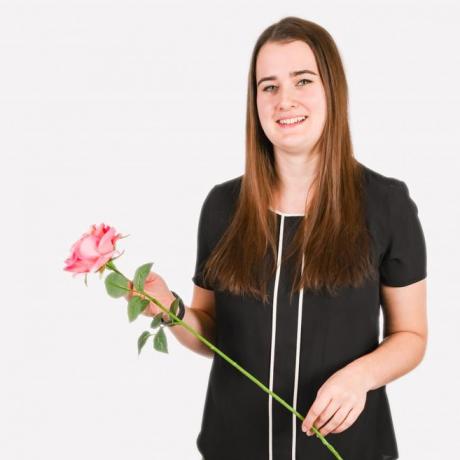 Trigger Point Dry Needling (TPDN)

Active Release Techniques (ART)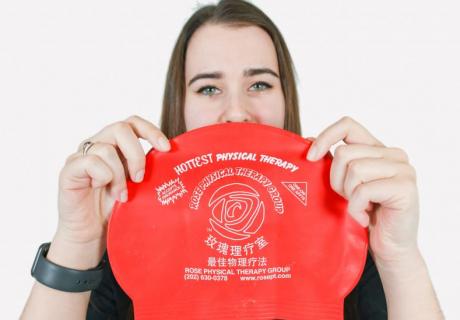 I was exposed to physical therapy at a pretty young age. I was very active playing soccer, volleyball, and performing in both concert and marching band. But after four major injuries, one surgery, and many physical therapy sessions, I realized I loved the idea of helping others recover from and prevent their own injuries and pursued a career in physical therapy.
To me, physical therapy is all about fitting together the pieces of a puzzle impacting our clients' health and function. The ability to make those connections is what makes my advice as a physical therapist valuable to our clients. I joined Rose because the one-on-one style of treatment and emphasis on education allows us to really dig into the root cause of a problem and get you back on your feet using the best available treatments. I'm interested in helping you to keep doing what you love after orthopedic or sport injuries as well as in providing vestibular and concussion rehabilitation. 
I love exploring everything Washington, DC has to offer: trying new restaurants, hiking, enjoying all the museums, biking, playing soccer and volleyball. Traveling has also always been a passion of mine, especially visiting my family in England. When I'm not doing those things you can find me watching hockey, re-reading Harry Potter, or playing my flute.
I've lived all over the U.S. but really came to love the D.C. area after coming to school to study Health Science at Marymount University in Arlington, VA. When it came time for getting my doctorate in physical therapy, I realized that I liked it so much, I stayed at Marymount.