Paige Rothblum
Physical Therapist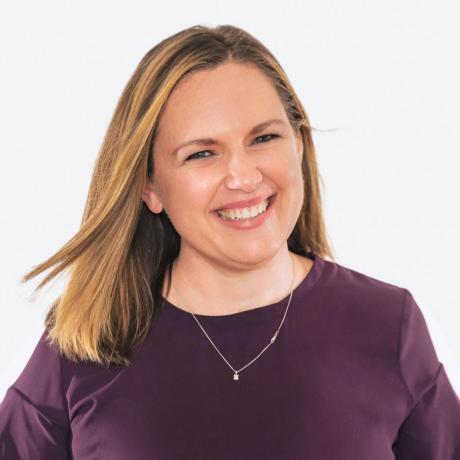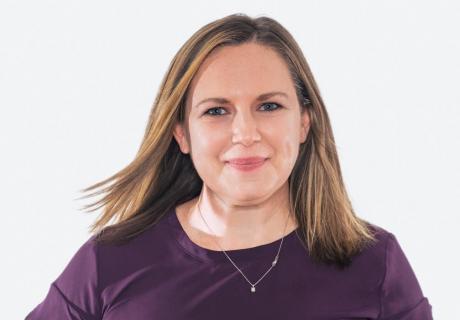 Sometimes it takes a little life experience to find the path you're looking for.
From the time I was young, I was fascinated with how things worked.  My brother and I spent hours taking household items apart and back together again, much to the chagrin of my parents.  This fascination drew me towards pursuing a bachelor's degree in Engineering and a career in Consulting.  During this time, and through my own athletic endeavors in running, cycling, weight lifting, and CrossFitting, I became fascinated with the mechanics of the human body.  After spending 8 years working in the consulting world, I refocused my career to align with my interests and pursued my doctorate in Physical Therapy.  I've run several half marathons and one full marathon (the Marine Corps marathon that I ran with my Marine brother!), though after finishing the full marathon, I quickly decided that full marathons weren't for me!  I've also competed in the CrossFit Open in the past and am a daily commuter via cycling.
I love treating a variety of individuals and have experience in everything from mobilizing patients in the ICU on ventilators to high level athletes. The human body is amazingly complex, and I love working at Rose to optimize my clients movement and get them back to doing what they love to do. Having one-hour, one-on-one sessions with my clients gives me the ability to break down their movement patterns, and guide them towards restored, pain free, injury free activity.
I grew up in Florida (Go Gators!) but have spent time in Seattle, Colorado, and North Carolina, though I now consider DC to be my home. I love DC and the wealth of culture, music, and outdoor activities here.  So many people living here are active and I love the high energy of the city so much that I stayed in DC for PT school at The George Washington University.  I now continue to teach in the GW PT program as adjunct faculty.  I live in NE DC with my husband, son, and 100lb giant dog Scout and you can find me on the weekends cycling on Beach Drive or Sligo Creek trail, hiking at Rock Creek Park, Seneca Ridge or Dolly Sods, or chasing my son around a neighborhood splash pad or playground.