SaraLynn Lowry
Physical Therapist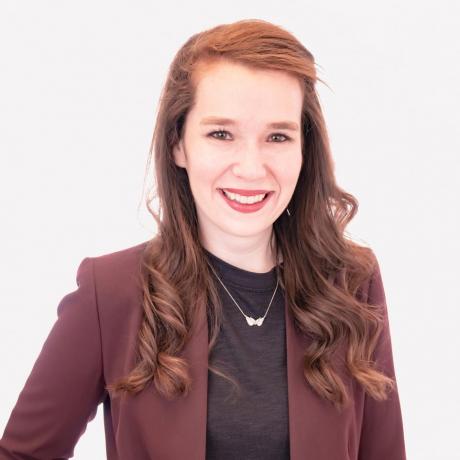 I treat all sorts of orthopedic conditions. But expecting and new mommas are one of my favorite groups to treat--and I love it when moms bring their newest family members! I have special interests in treating the pelvis, back, shoulder, and hip, although I am truly content treating just about any dysfunction or injury. Our bodies are made to move, and I am honored to be in a role that allows me to promote movement and wellness for each client.
The ability to walk with clients through the healing process, while also educating them on the resilience of the body led me to pursue a career as a physical therapist. I enjoy critical problem-solving, developing client relationships, and assisting clients to reach their goals.
Growing up in the deep South, sports are my culture. I have allegiance to the SEC, specifically my alma mater, Auburn University. Watching the Auburn Tigers compete in basketball and football are two of my favorite pastime activities.
Here in Washington, DC, I am an enthusiastic group fitness member--whether I am sweating it out in spin class or breathing through the muscle shakes in barre, I can be found in a number of local studios on most days. I especially love the community that can be found in the group fitness environment, and the variety of studios in the city allows me to keep my workout regime always changing.
When not treating clients at Rose, you can find me with my beloved cat, Francis, reading the latest recommendation from Oprah's Book Club, or scouting out the newest bakery in town!