Shannon Vo
Physical Therapist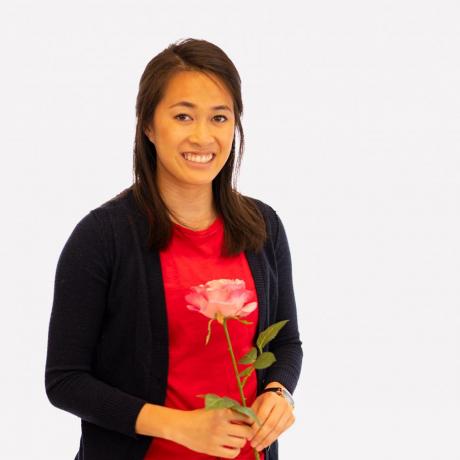 McKenzie Mechanical Diagnosis and Therapy - MDT

Trigger Point Dry Needling (TPDN)

Active Release Techniques (ART)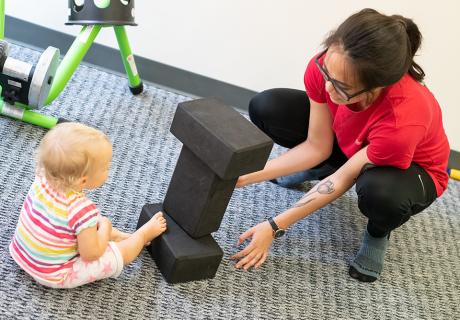 I started taking Brazilian Jiu-jitsu (BJJ) classes as a New Year's resolu on and became fascinated with the efficiency that fighters used every part of their body. Ankles become hooks, necks become handholds. It's the grittiest sport I've ever done with the most gentle people I've ever met.
Through training BJJ, I began thinking about all the unique ways everyone uses their body to interact with the world. As a physical therapist at Rose, our one hour, one-on-one appointments allow me to get to know our clients and learn about the physical demands of their life, because everyone is unique. A martial artist who has to defend strikes, or a lawyer who has to sit and read for eight-plus hours. I enjoy helping people maximize their physical capabilities to live their life as they choose.
I am from Northern California, where I received a Bachelors of Science in Exercise Biology oat the University of California, Davis. I received my Doctorate of Physical Therapy from the George Washington University. I am bilingual in English and Vietnamese, and my family and I have had the privilege of living all over the country. I currently live in Arlington and enjoy reading, cooking, and yoga.