Tanner Melnick
Physical Therapist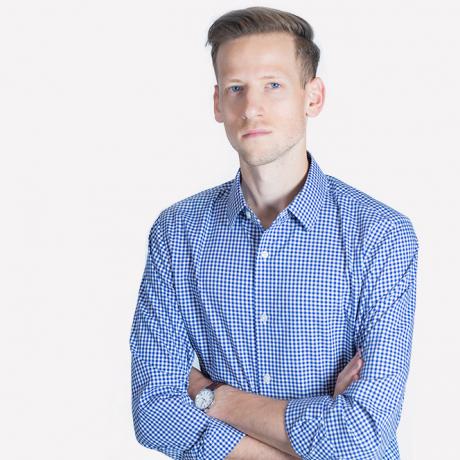 Trigger Point Dry Needling (TPDN)

Active Release Techniques (ART)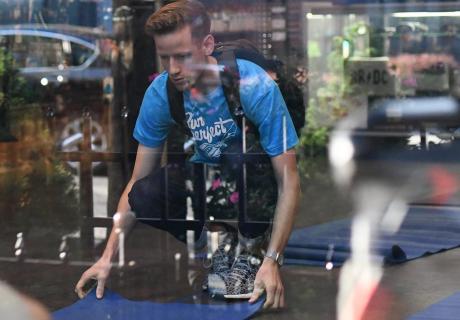 Hi my name is Tanner and I am a physical therapist here at Rose Physical Therapy.
I grew up very active, playing a number of sports including baseball, basketball and volleyball. It was due to my active lifestyle that I first came into contact with physical therapy during high school.  I sustained an injury while paying volleyball and went to physical therapy to help in my recovery. I was lucky to meet a great therapist who helped me get back to playing with confidence. The experience opened my eyes to the positive impact that physical therapy can have and led me to pursue a career in the field.
I am originally from Pennsylvania and I received my Doctorate of Physical Therapy from The George Washington University before beginning at Rose. I love that at Rose I have the opportunity to treat people one-on-one and work in an environment that fosters and promotes learning and growth as a therapist. I have been exposed to a wide range of conditions, but also have a personal interest in treating runners, as running is a passion of my own.
In my free time I enjoy running and mountain biking or just being in the outdoors. I began running while in college as a stress relieving activity and have since began training and running in races. I also enjoy trying new foods and exploring restaurants all over the city with friends.