Thomas Rados
Physical Therapist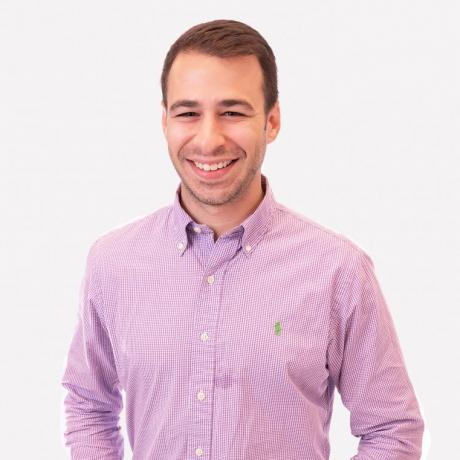 Trigger Point Dry Needling (TPDN)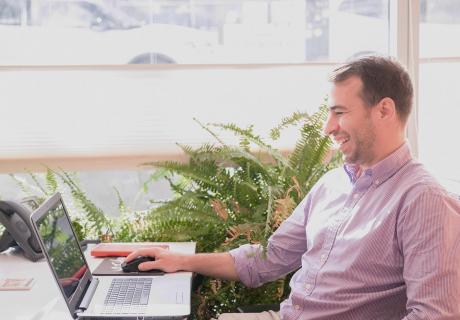 Physical therapy has been part of my life since I was a child. I have many memories of my uncle, a physical therapist, treating my family members at family gatherings. Even as a young kid it fascinated me how just a few minutes of treatment could completely change someone's mood and understanding of how to take care of themselves.
Physical activity was engrained in my upbringing, both of my parents were black belts in karate. Watching them taught me the importance of health and longevity.  I wanted to be able to do physical activities l loved throughout the course of my life.  My mother got Lyme disease a few years ago, I saw first-hand the impact of a debilitating condition. The tremendous help she received from physical therapy is really what inspired me to pursue it as a career.
What I love about physical therapy is the impact I can have on a patient's whole life, rather than just their condition. I can help them return to activities they never thought they'd be doing again, inspire them to practice healthier lifestyle choices, or even something as simple as allow them sleep throughout the night without pain. It is a great feeling to treat someone and learn that I have made a positive impact.
I really enjoy working with athletes and active individuals who want to return to their sports.  Growing up I played many different sports, particularly lacrosse, basketball, swimming, soccer, and most recently Brazilian Jiu Jitsu and rock climbing. It fascinates me how skills from one sport translate to performance in another, and love finding new activities which challenge me to use my body in unique ways. I love staying connected to athletes and sport, and that's one of the many reasons I was drawn to Rose Physical Therapy Group. I like how active and motivated our clients are, and our emphasis on continued education to consistently improve physical therapy skills.  Our hour-long one on one treatment session allow me to provide the highest quality of individualized care that is difficult to find anywhere else.
Because I love being near the water, I attended St. Mary's College of MD for undergraduate and earned my Doctorate in Physical Therapy from Touro College in Bay Shore, NY. When not in clinic, I enjoy traveling, working out, hiking, watching comedy, listening to podcasts, finding new and interesting places to eat, doing Jiu Jitsu, and spending time with family and friends.