We're happy you are interested in working with us.
Clients come to Rose because they are seeking the very best physical therapy, and clinicians/staff come to Rose because they are seeking to be the very best in their field. Our motto, our goal is that everyone at Rose loves how they feel. Whether you are a team member or a client, every interaction with our company should make you feel good, supported, and put you on a positive path. Love how you feel is the core of our approach.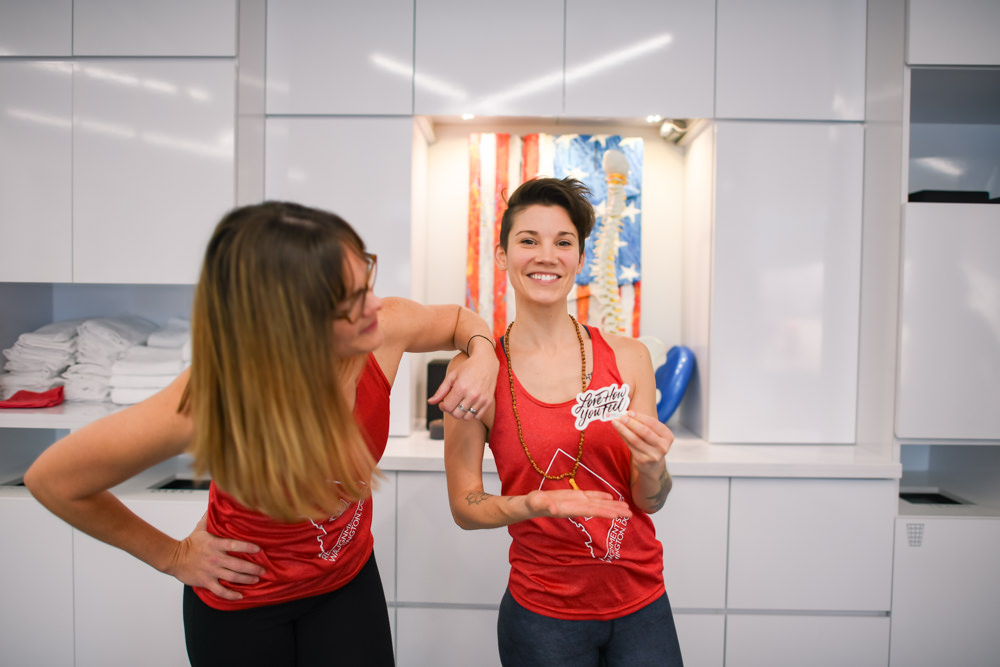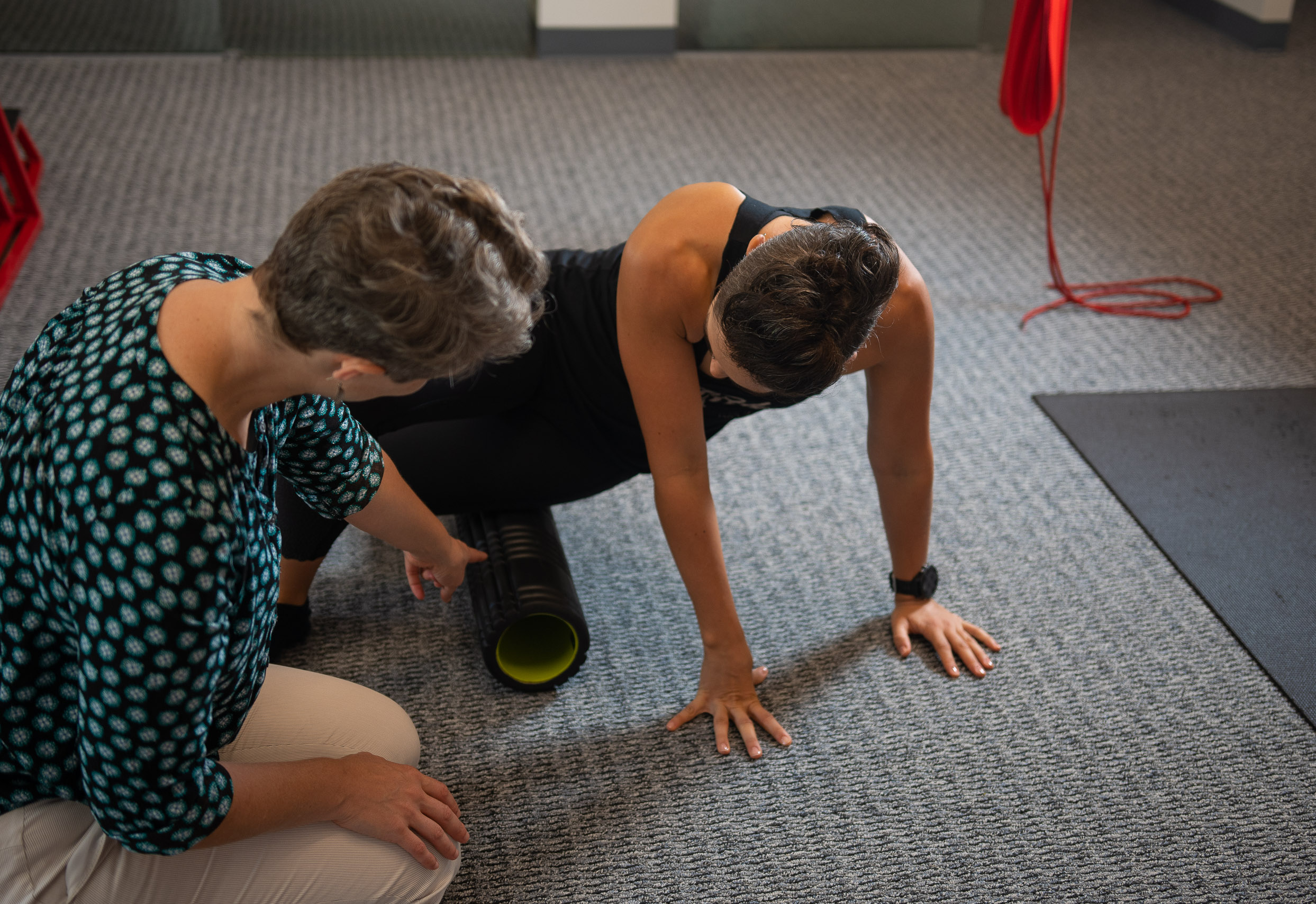 We are currently hiring physical therapists for our offices in downtown Washington, DC. We are a growing business looking for team members who are just the right fit for our team. Our physical therapists provide one-on-one, one hour appointments for our clients. They lead workshops in the community and have a strong interest in post-graduate academic pursuits. They have an interest in working outside of the medical status quo.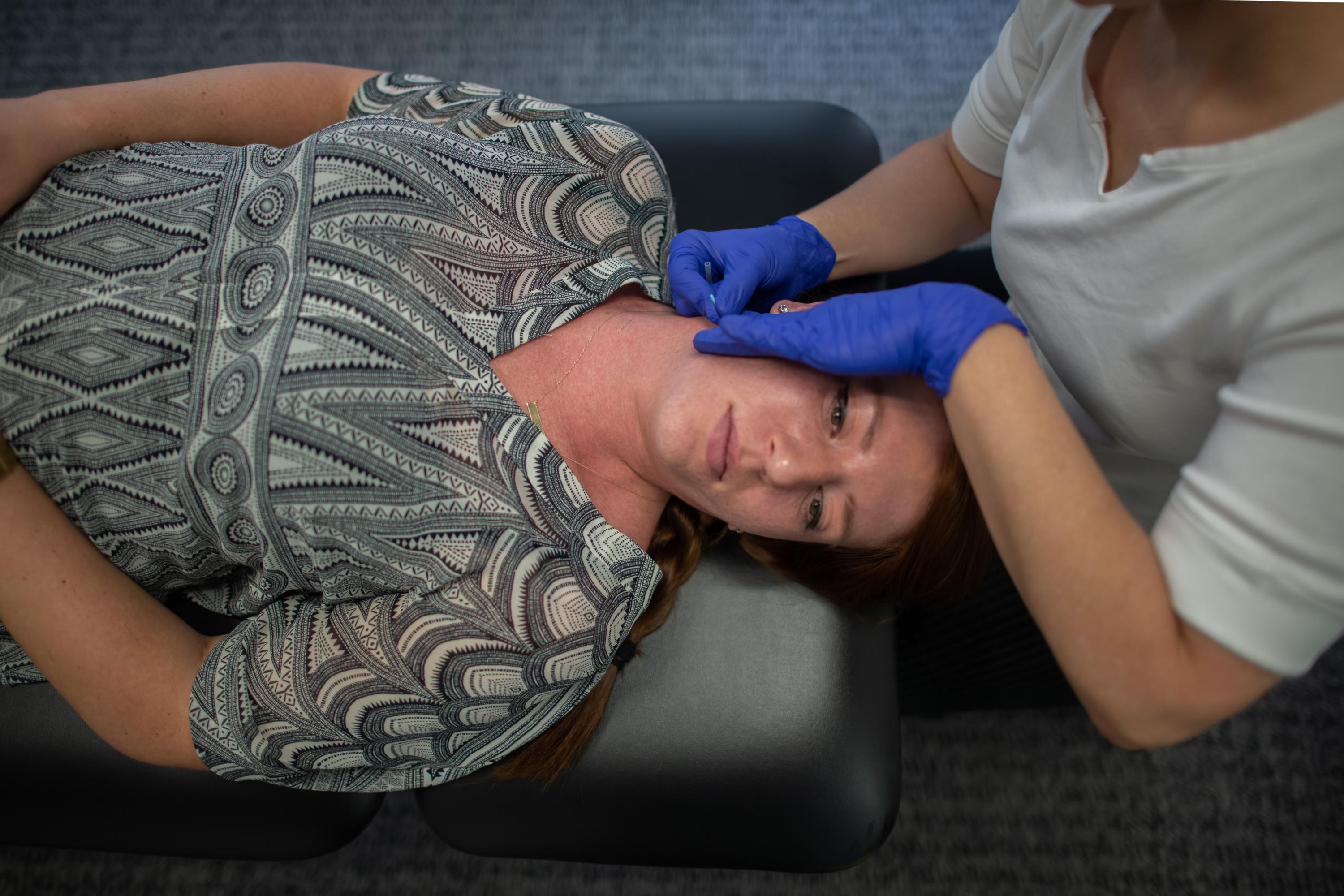 Whether you are new to healthcare or are an experienced medical professional, everything is different here at Rose. We are reinventing the way medicine is done, personalizing the experience for clients, and creating an environment that supports both our team as well as our clients. It is pretty common to hear about clinics who promise the same thing, so please go ahead and get in touch with us and learn why Rose is such a special place to build a career.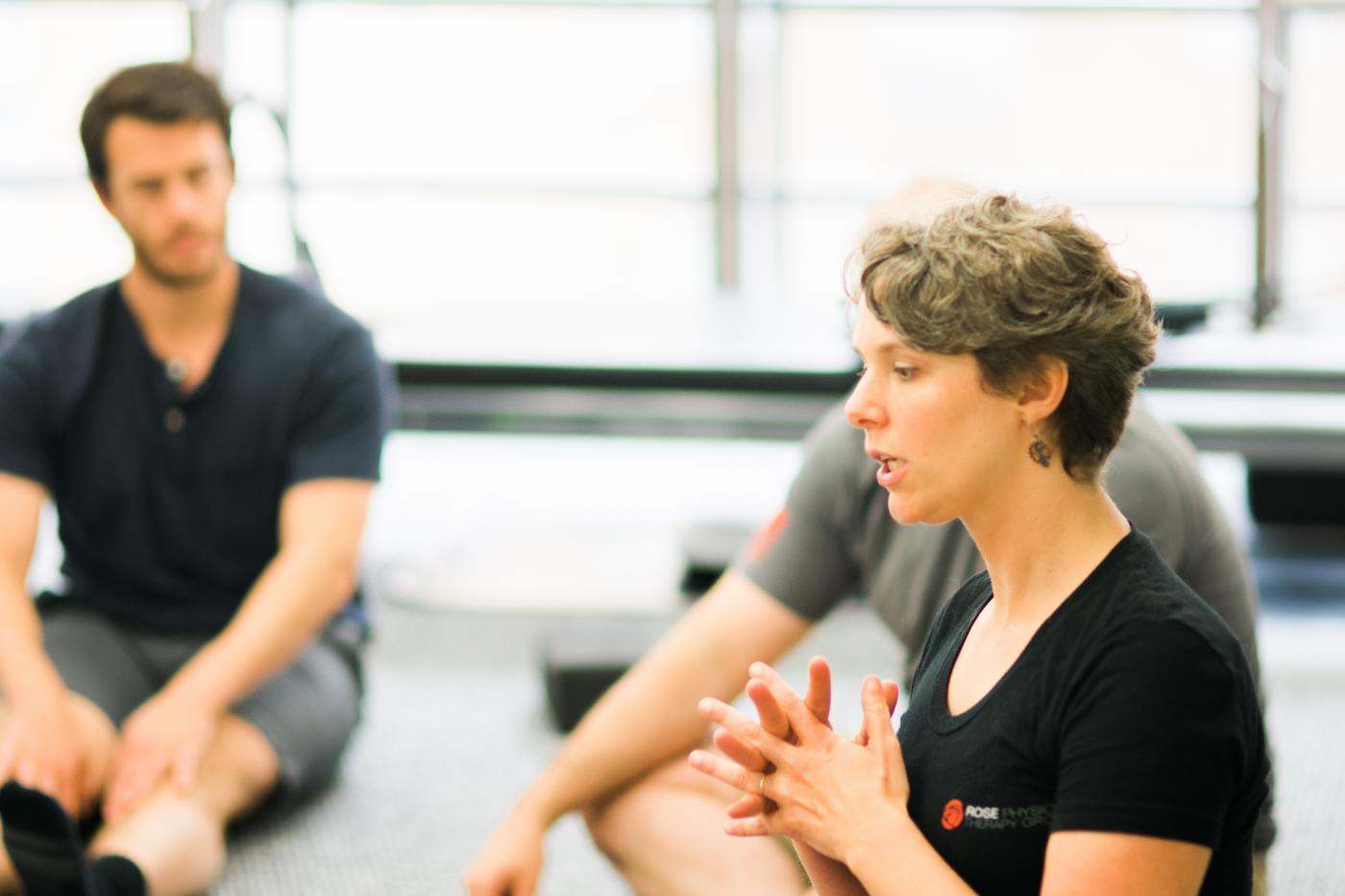 In addition to competitive compensation packages, we provide:
one hour, one-on-one treatment with your clients (no double booking, ever)
mentorship for skills development, client treatments, team building and more
unlimited continuing education budget complete with additional days off and financial support for travel. We believe that real academics is something done in a practical classroom with other therapists, and not just online training. And we believe in paying for your classes up front so you don't have to bear the financial burden.
certifications in Active Release Techniques (ART), McKenzie Mechanical Diagnosis and Therapy (MDT), Maitland, Dry Needling, FMS/SFMA, and other skills
individualized developmental academic programs in Women's Health, TMD/TMJ, breathing treatments, and other programs that meet your interests in career development
healthcare plans supplemented by Rose, including vision, dental care, and we also have short term disability
401k with matched contributions from Rose
weekly team meetings with lunch provided, on us (think Sweetgreen, CAVA, Chopt, etc.)
organic grocery delivery and snacks; and high end coffee from micro roasters. Don't worry, we also have every tea made by Celestial Seasonings and instant hot water on tap.
speaking of water, our offices each feature a beautiful water filtration system with seltzer water
reduced price Capitol Bikeshare membership
pre-tax Metro cards to ease your commute
annual team barbecues, holiday parties, and visits to sporting events like Nationals baseball games
beautiful modern offices that support positive ergonomics and private offices for every therapist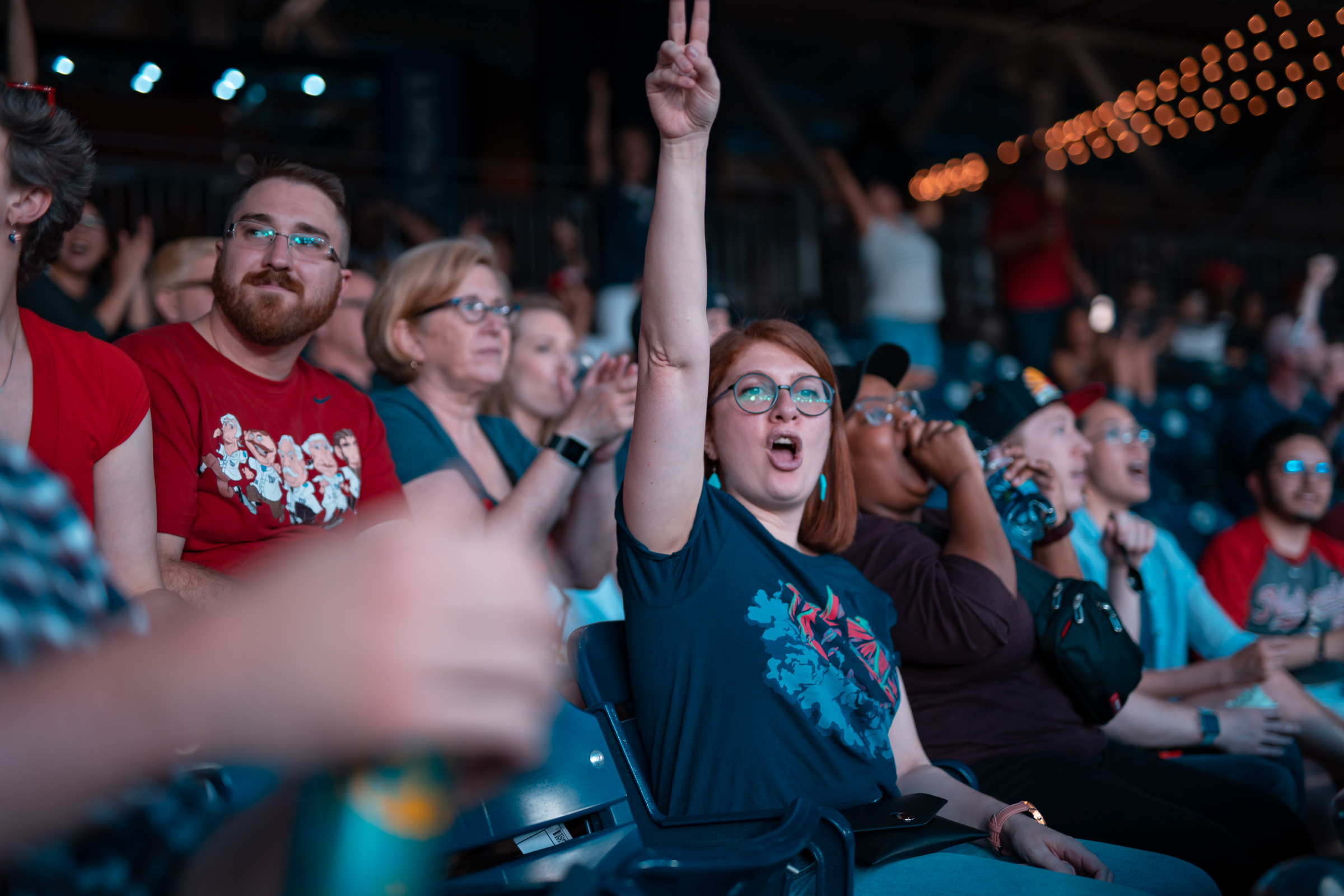 Our goal is to make our work environment the best you can get, anywhere; so you can enjoy a long and fulfilling career here at Rose.
To apply, please provide a well though out cover letter that describes where you are now and where you would like your career to go, as well as your resume. Send documents to careers@rosept.com.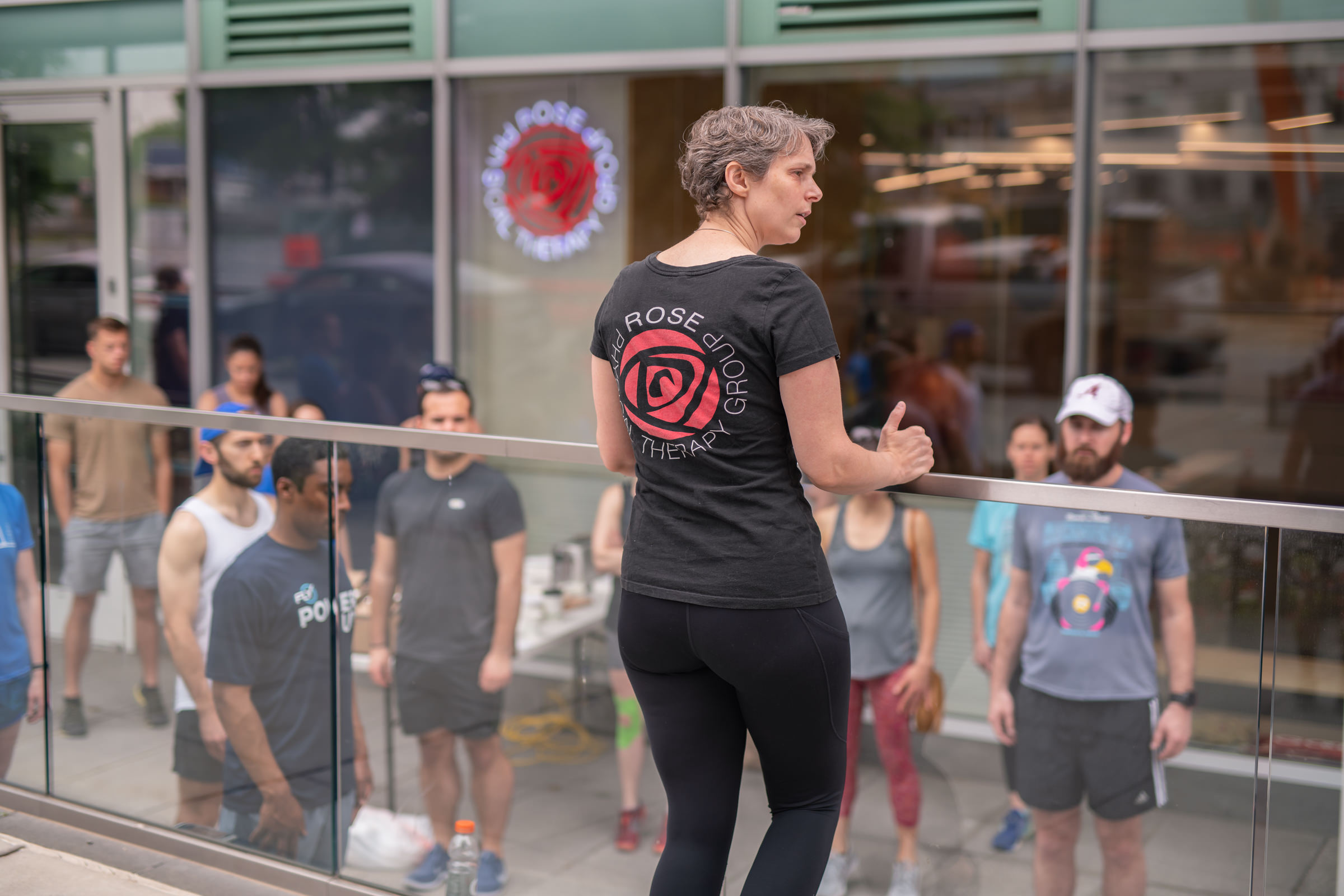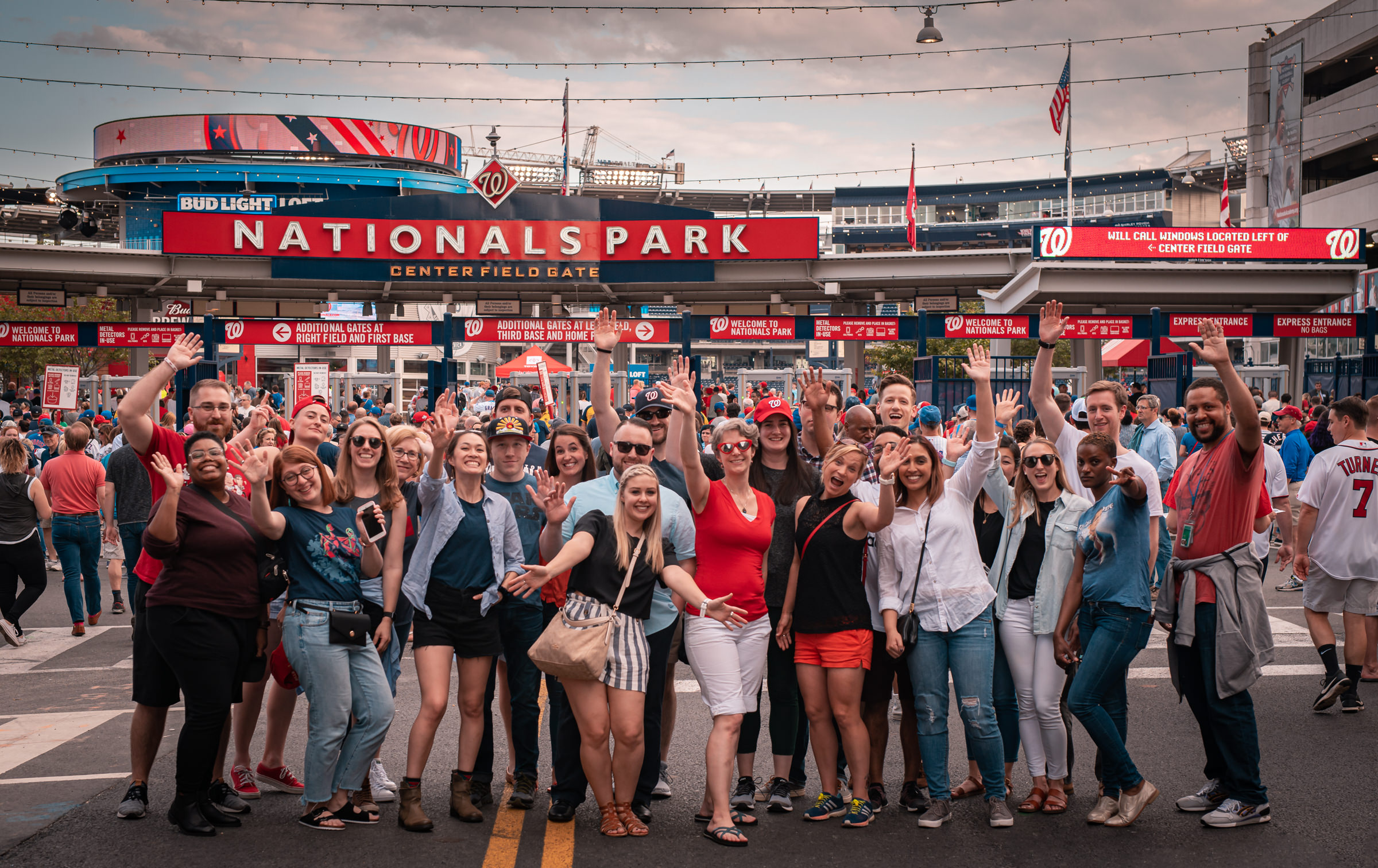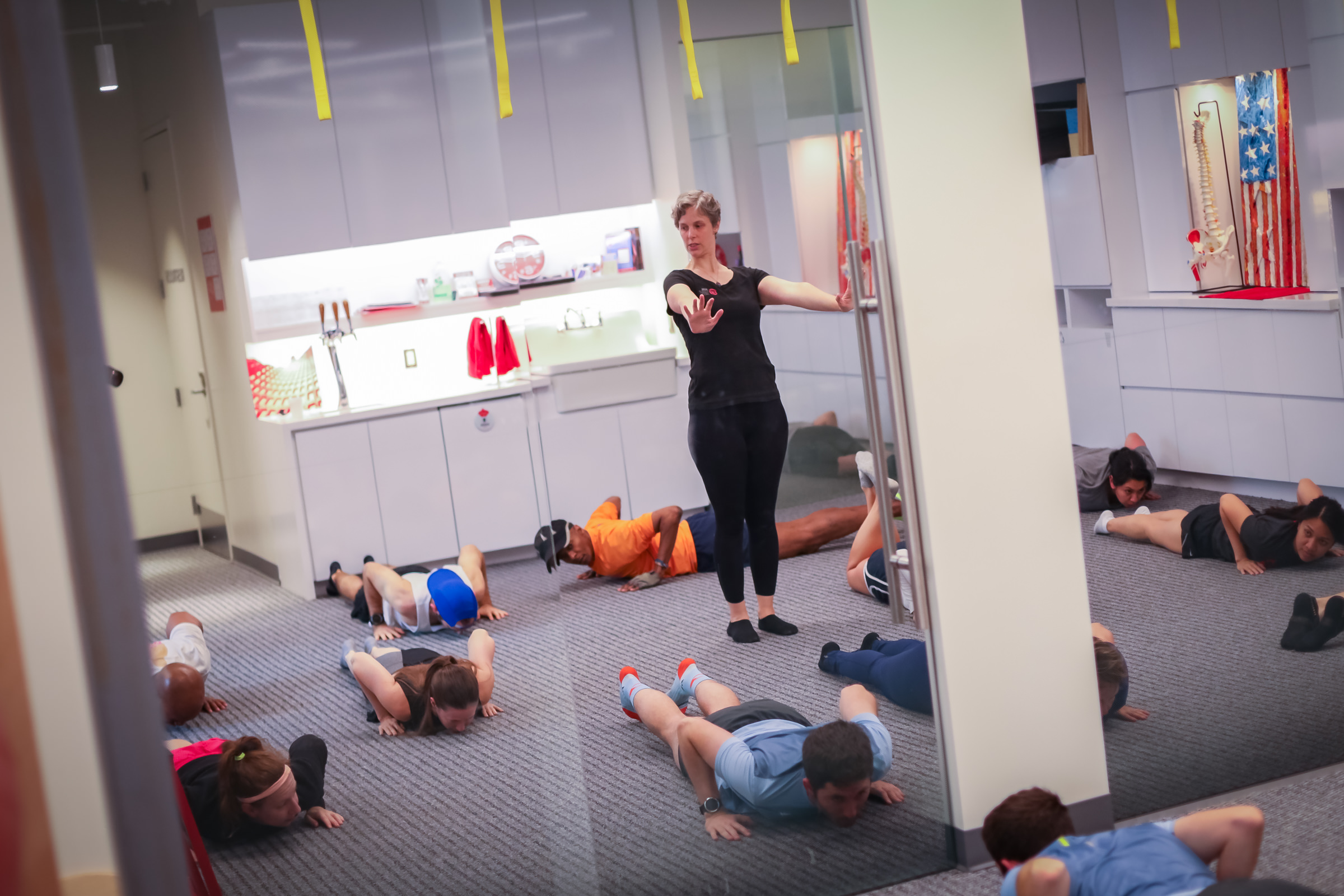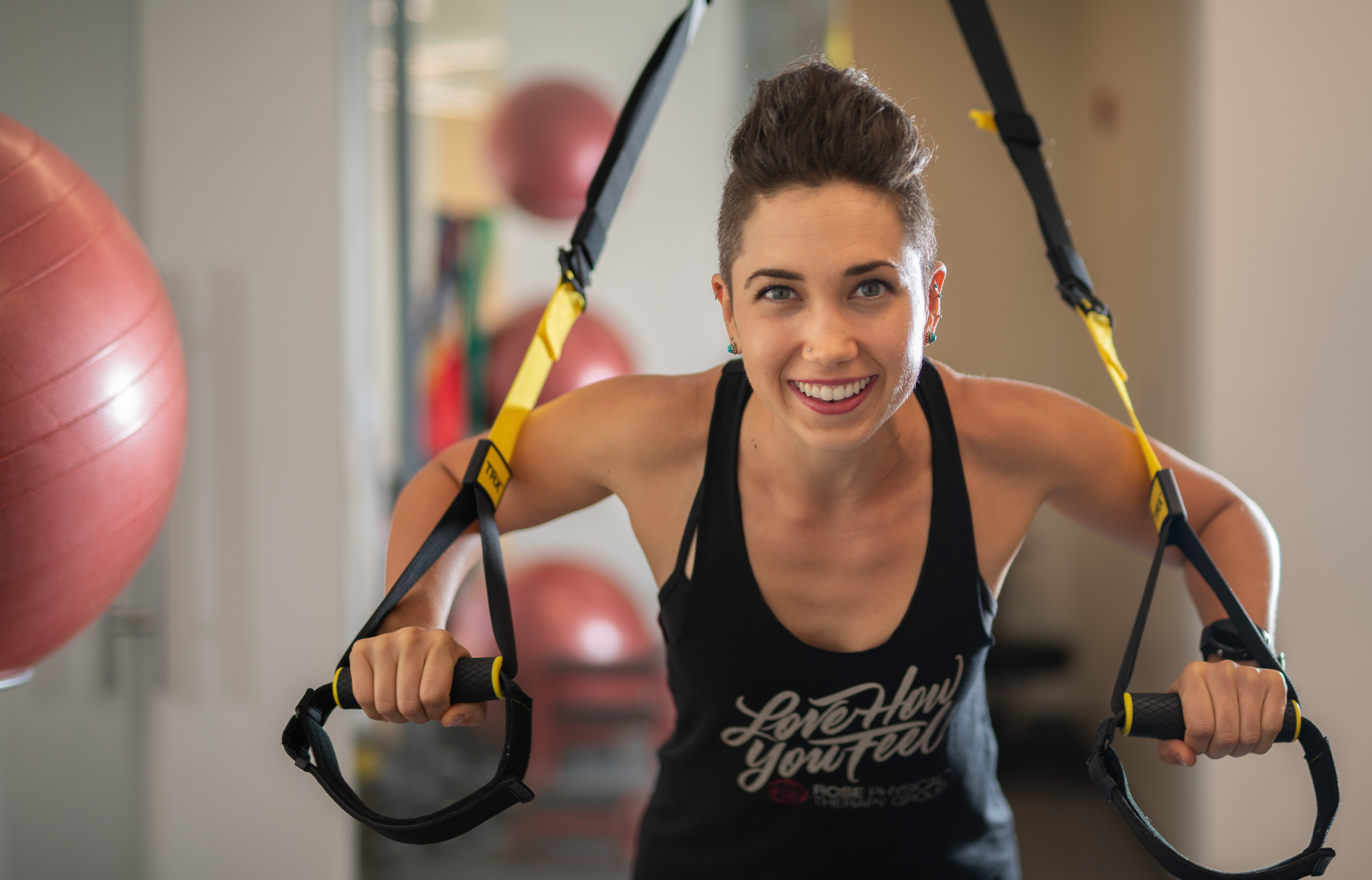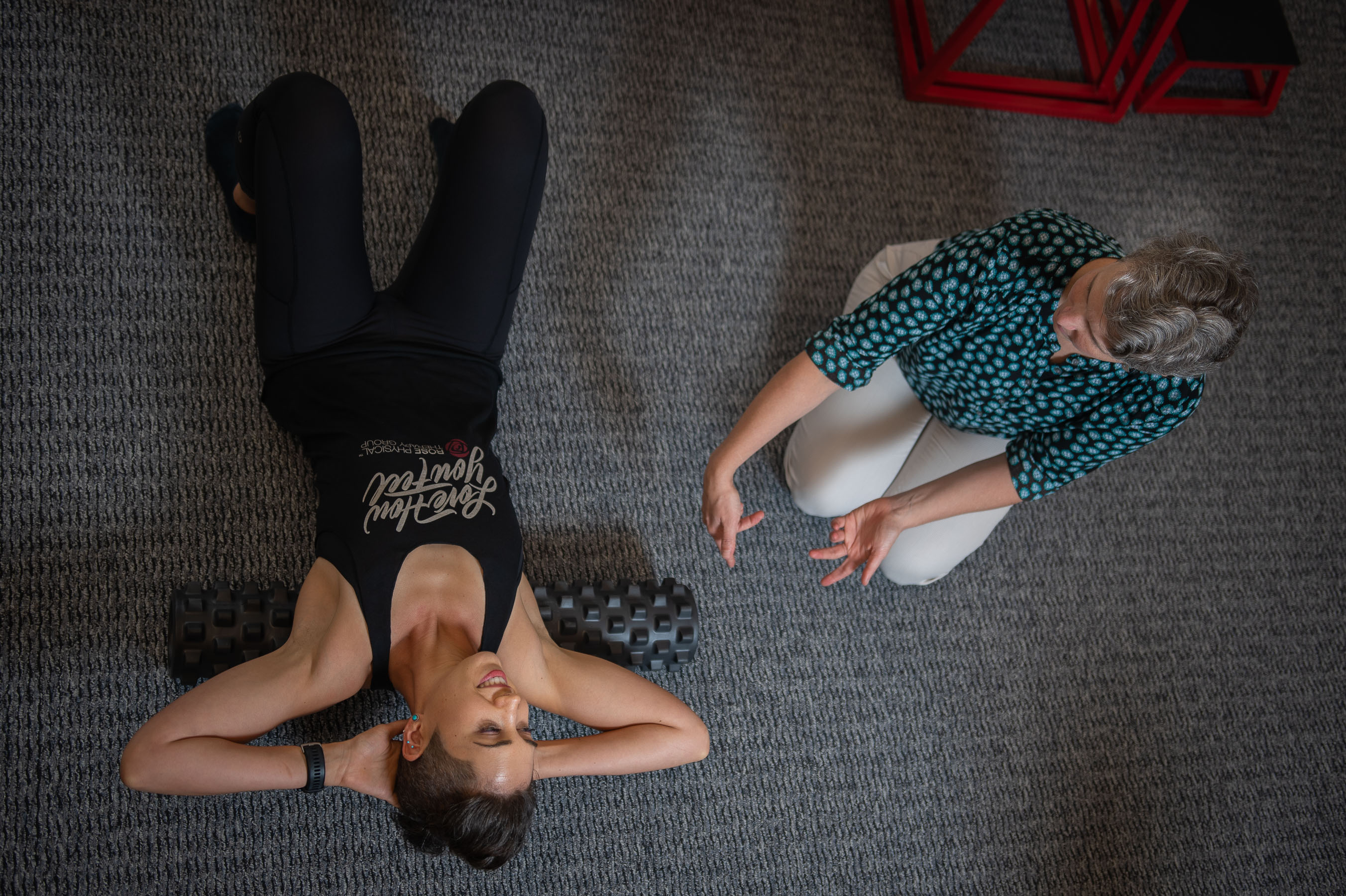 Image: