Dr. Jennifer Goss, PT, DPT
Physical Therapist, Pelvic Floor Specialist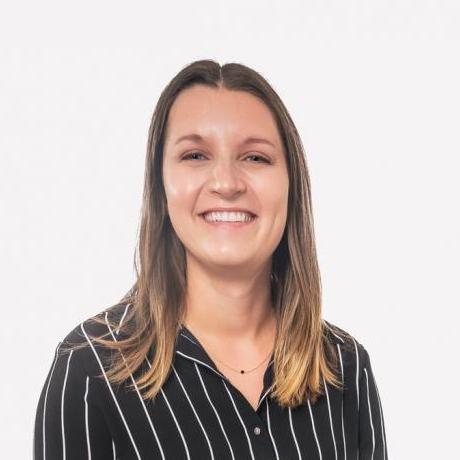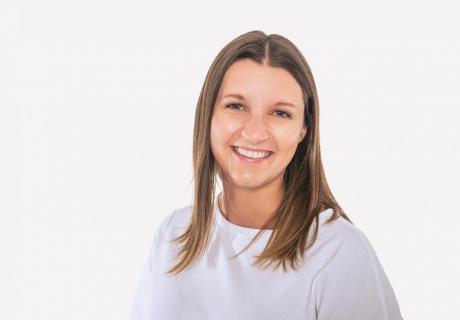 Long before I was working as a physical therapist in Washington DC, I grew up as a runner, swimmer, and soccer player in my small midwest neighborhood. In order for my parents to keep some sort of sanity caring for four children, they nicely suggested that my siblings and I should spend our time playing outside. Pick up games and competitions were endless and something we talk about to this day, but what is most memorable to me was the joy of simply playing. 
This combination of playfulness and movement followed me as I grew into my sports throughout grade school. However, it took recurring injuries in both soccer and swimming to land me in our local PT office in Neenah, Wisconsin. In little to no time I was back with my sports team playing and moving well. This is where my journey into the profession began, but certainly did not finish here. 
By the time I reached college, I knew physical therapy was the right place for me, but what kind of physical therapist did I want to be? The options were endless. I stumbled upon a pelvic floor physical therapy clinic in Appleton, Wisconsin as I was applying for my graduate degree. I could not believe the care I saw in this clinic. Clients were coming in for urinary leakage, difficulties with bowel movements and pain with intercourse. I didn't know this kind of therapy existed in the physical therapy world, let alone the amount of people who truly needed help with the basic functions of living. I remember coming home and saying to my parents, "this is my calling!" 
Fast forward to the present and I get the opportunity to help people back to living a life where they can play without any worries. This may look like not leaking urine while playing freeze tag in the backyard with your kids or returning to penetrative intercourse with your partner without pain or discomfort. You may have recently given birth and want to get back to a sports team or simply be able to pick your new baby up without feeling heaviness down there and remember how to use your core muscles again. I also help clients who recently had prostate surgery or suffer from tailbone or pelvic pain. I'm here to help solve and guide you through these problems on an individual basis to get you back to living your life. 
Since most of my childhood was spent in the Midwest I pursued a Bachelor of Science degree from the University of Wisconsin - Madison, Wisconsin (Go Badgers!). With a few moves in between I returned to the midwest to complete my doctoral degree in Physical Therapy from Rosalind Franklin University of Medicine and Science in Chicago, IL. My passion for physical therapy didn't end here as I continued my education and certification in becoming a Board Certified Clinical Specialist in Women's Health Physical Therapy through The Ohio State University. 
Outside of my time in the clinic I enjoy training for triathlons with the Capitol YTri Team here in Washington DC in hopes of completing a full Ironman. Besides training, I love to get outside with my husband and enjoy the sunshine, read novels, and listen to our growing records collection. 
I hope to see you in the Rose Physical Therapy Group clinic soon!