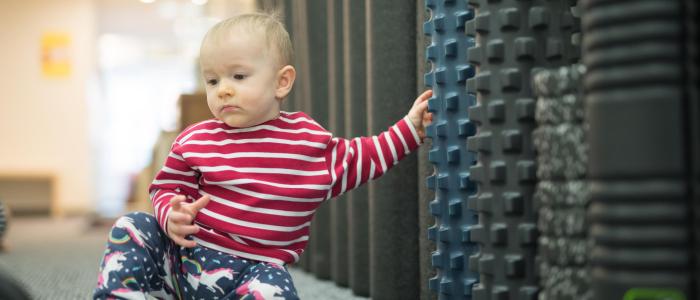 Pediatric Physical Therapy
Rose therapists are experienced in early intervention pediatrics, owing to experience at the National Children's Center (NCC) and Children's Hospital system. Our therapists also have experience with early intervention and special needs in an educational setting. This perspective is critical in advancing your child's wellness.
Our one hour, one-on-one treatment sessions are collaborative and work closely with caregivers and other medical professionals to provide the best outcomes.
Pediatric Services at Rose include:
All general orthopedic injuries
Post-surgical treatment
Sports treatments
Meeting developmental milestones
Treatment of low muscle tone
Addressing strength, balance, coordination, endurance and gross motor skills
Gait pattern and associated abnormalities such as toe walking and in-toeing
Torticolis
Cerebral palsy
Down's syndrome
Developmental delays
Birth-related injuries and defects
Musculoskeletal conditions, including pain