The video in the header of this blog (click the arrow) still rings true today, with Rose Physical Therapy offering the best physical therapy job opportunities in the Washington, DC area.
We previously ran a series of blog entries about finding a great physical therapy job that is rewarding to both you as the physical therapist as well as clients. It's no secret that one-on-one physical therapy care for longer time periods, full one hour sessions, is helpful to clients, and that's why we have focused on that here at Rose. 
In the time since we last addressed the topic of finding the best physical therapy job for you, we have noticed changes that make our previous blog entires even more poignant.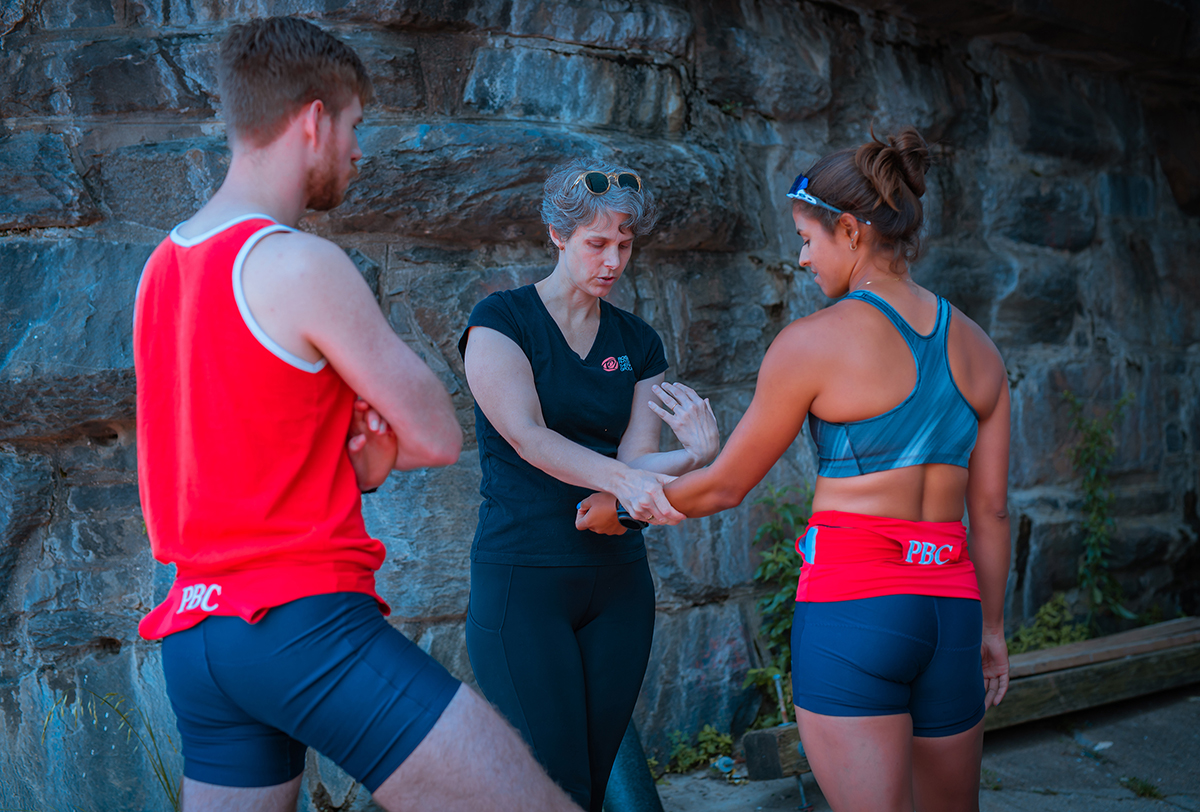 In the past year, insurance reimbursements have been quietly slashed, putting even more emphasis on higher volume clinics and hospital systems. This has forced private practices to make cuts, scale back benefits, or simply go to a cash payment system. 
At Rose we have resisted these changes as best we can, and doubled down on our quality of life focus here in Washington, DC. From providing all the standard benefits such as reduced cost healthcare benefits that include vision and dental coverage, short term disability that even covers maternity leave, unlimitedf continuing education that includes a travel stipend, and many more basic benefits, we are among the leaders in providing the best benefits package. You can find out more about our Washington, DC best benefits package HERE.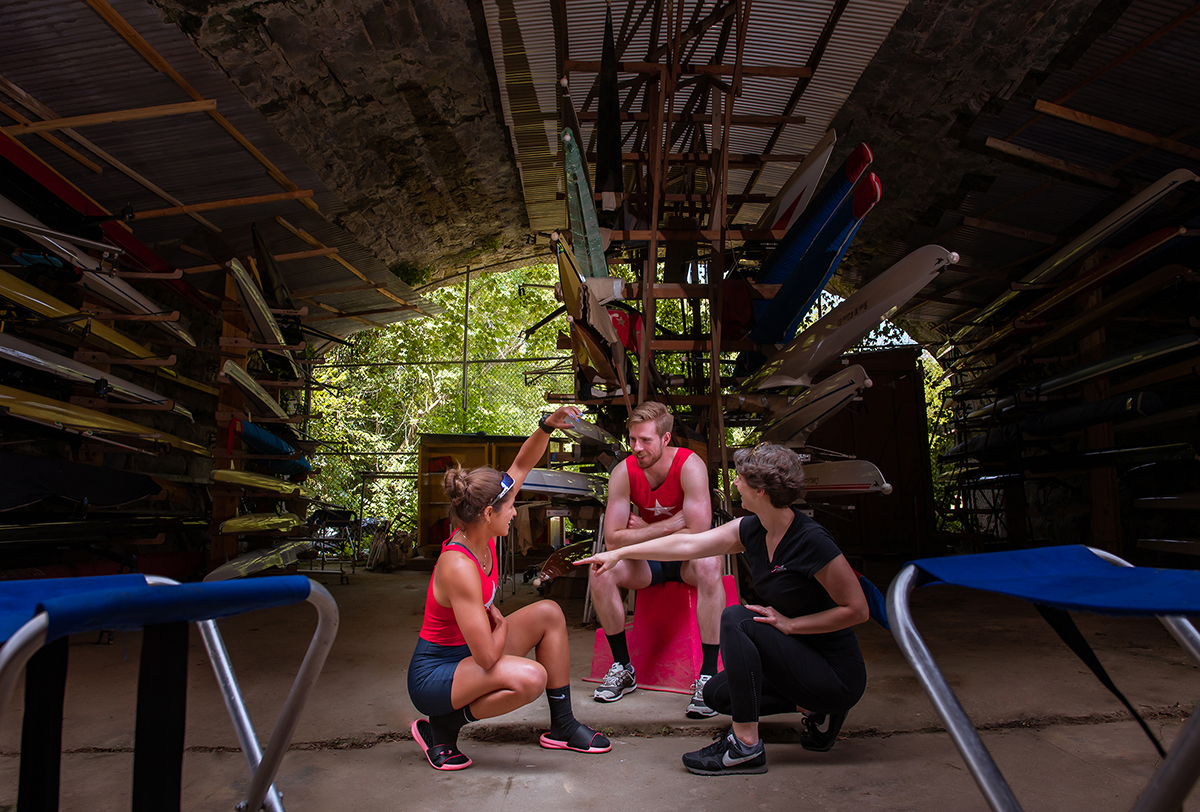 We have also continued to build out intangible, quality of life benefits. Our community workshops are stronger than ever. In these we provide our incredible advice for free to our community so they can learn to take care of themselves. From treating athletes such as lacrosse players to ice hockey to skaters to swimmers to runners to cyclists to triathletes--you name it, we do workshops for it! Althought we are athlete focused in our workshops, we also do plenty of workshops with various branches of the federal government, whole office buildings, embassies, and some just general work in our neighborhoods at healthfairs or workshops and seminars we host ourselves. Whether we leave the office or invite the DMV community in,  working in the community is essential to maintaining the best quality of life as a physical therapist. Working in the community allows you to really get in touch with your patients, seeing how they are performing and how your message, your advice is received. It's a totally different format from treating clients in our Washington, DC offices and we are proud to have continued to build this program.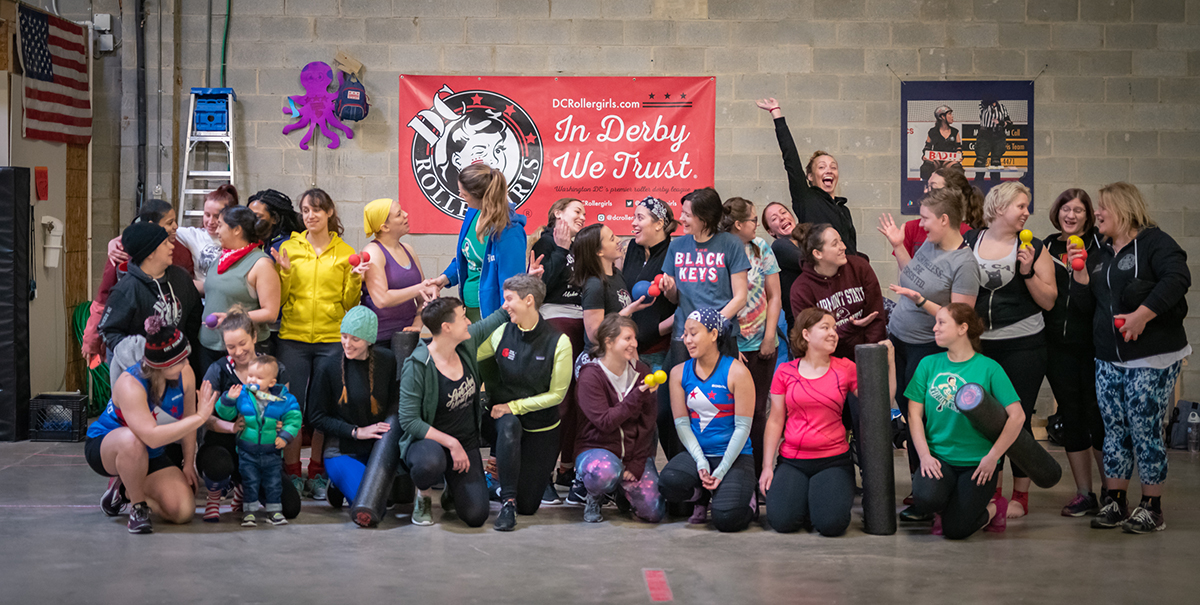 Our offices are also more and more fun to work in. Every week we host staff meetings with lunch provided, but this year we have really started to branch out with our menu and with our lunch topics. Our lunches do everything from celebrating each other (accomplishments, life events such as engagements, marriages, or baby showers), to invited speakers like area physicians, to fun tutorials such as how to make the best cup of coffee (we call this coffee class), to the newest trends in physical therapy medicine. We use this time to share, get to know each other, sometimes we do cheesy team building activities with fun prizes, and sometimes team members shower us with gifts from their recent travels. But our offices are not just centered around enjoying lunches, we make it a place where you can really relax and enjoy yourself. The kitchen is always stocked with organic, mostly healthy snacks. This year we imported our roasted coffee from various Oregon roasters, but we like to switch it up and try roasters from all over the country. Our environment gives therapists private treatment rooms--not the usual couple of shared rooms, but a dedicated room for each therapist. From ridiculous fun things like our Socks Hall of Fame celebrating our shoes off policy in the office to overthinking every little detail to make you comfortable, we think we have an environment second to none.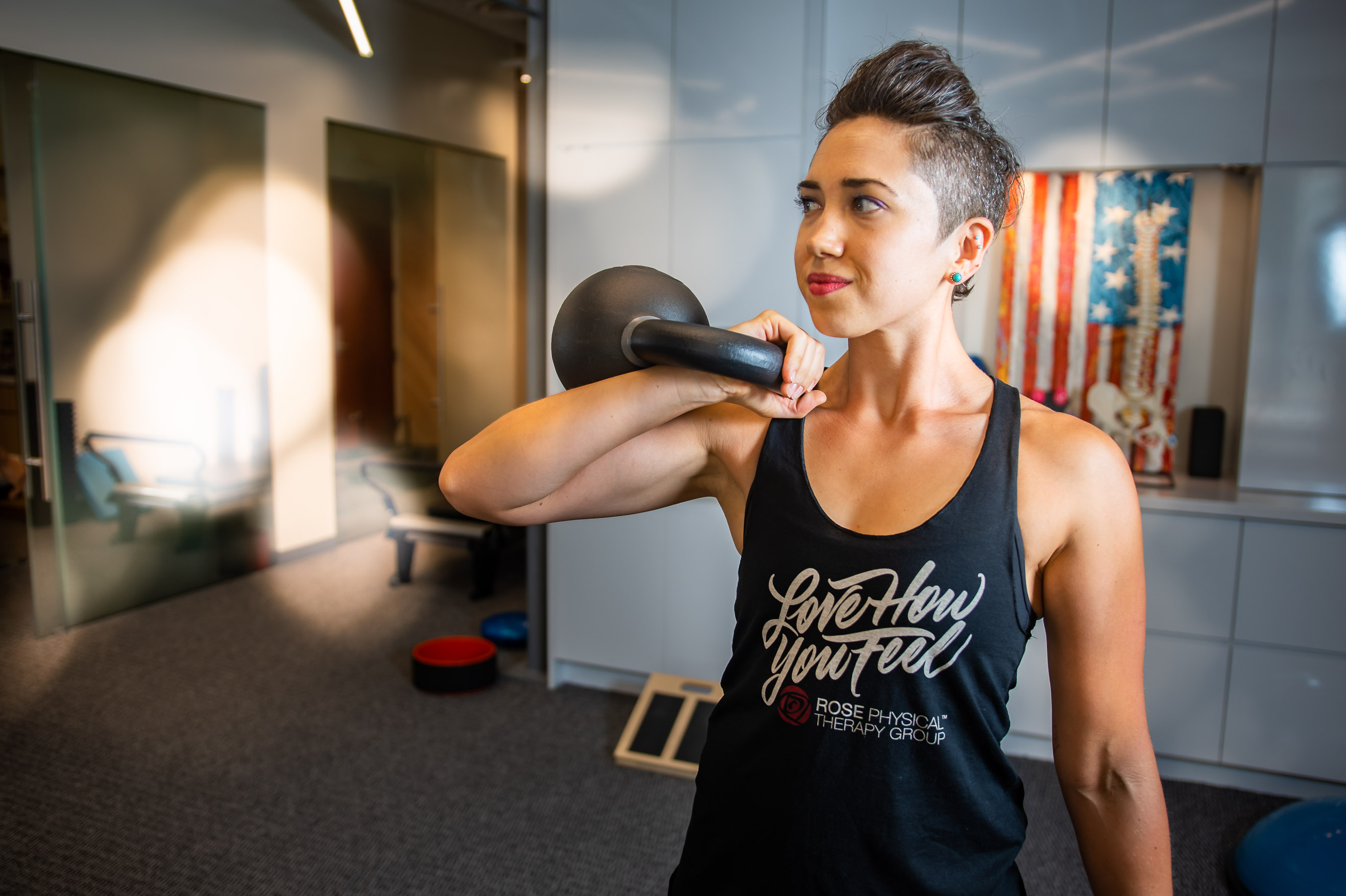 So if you are looking for a physical therapy position in Washington, DC, we're hiring. We've been hiring since we opened back in 2012 and never looked back. Check out our careers page and send us your resume and cover letter, we'd love to hear from you!